LCC stands for Learning Celebration Carnival. It is SUTD's annual event where SUTDents share their experiential learning journeys around the world and showcase their innovations from the various programmes held over the past year. 
This year, join us in our virtual event on Gather.Town and physical exhibition at campus centre and enjoy our talks and poster gallery.
Gather.Town is a virtual meeting space where users can move around the space to view and interact. The LCC team has created a Virtual SUTD Campus Centre on Gather.Town where you can walk around to look at various posters and talk to seniors who have had many interesting internships, exchanges, and project experiences in the past summer! Some of the poster creators will be there during the LCC event on Wednesday and Friday!
Click here to join us at Gather.Town !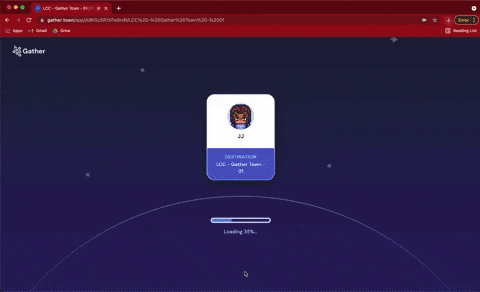 *Due to technical difficulties, the posters on this website might take a long time to load.
Join us at Gather.Town or Flickr to view the posters in higher resolution or wait for the posters to load on this website.
(Digital) LCC21_VFACT_DTIxUPM_Group7_final
1st October 2021
29 September 2021